About Us
At work and at play, we all want to perform at the top of our game!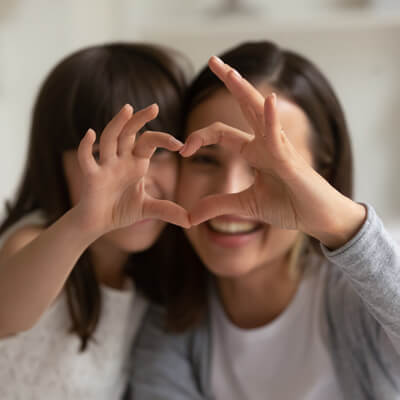 But for individuals experiencing chronic pain, this can be a daily challenge that often leads to physical inactivity and frustration. Here at Restore Chiropractic, our number one priority is helping patients get the most out of every day. How we meet this goal is by combining relief and wellness care so that patients achieve the highest levels of health possible.
Let Restore Chiropractic help you!
It's no surprise that our first point of contact occurs during a time of physical crisis, when a potential patient has already begun to lose his or her health-something we believe is among our most valuable possessions. Having suffered from debilitating pain for several years, chiropractor in Wayne, Dr. Gray understands their sense of defeat, and that a quick fix doesn't equate to long-term relief. Getting patients out of pain temporarily isn't enough.
Since relief care is typically where we start, new patients can expect a thorough consultation and examination.
During this critical stage, which we refer to as "stabilization care," we have several obligations:
Uncover the underlying cause of the health problem
Offer ways patients can participate in their recovery
Explain the value of post-symptomatic wellness care
Map out a clear care plan that will address the importance of long-lasting results over temporary symptom relief
Your body has the capacity to heal far greater than what others have led you to believe if your nervous system is functioning free of interference."
Once we have made a positive impact by reducing pain and increasing vitality-yes, we can do this, just read and watch our testimonials – we can move into wellness care. Through educational opportunities such as workshops and guest speakers, and informative, relevant content, we hope to communicate the value of ongoing chiropractic care. Our desire is to see our practice members abandon the prevailing sickness care model of health (waiting for symptoms and then taking action), in favor of the emerging wellness model.
Along with quality care and friendly, professional service, our patients can count on us for support in other areas of healthcare such as nutrition and fitness. We have a range of partners across the Main Line, and are happy to assist with making connections.
Your health affects everything you do and everyone you know. With a healthy functioning nervous system, the body is capable of self healing and self regulating and frees the individual to live to his or her optimum potential."
Ready to Learn more?
It's your body, your health and your future. Are you ready to take control of your health before symptoms take control of you? Meet Dr. Gray and find out if she is the right chiropractor for you.
MEET DR. GRAY »
---
About Us | (610) 341-9300